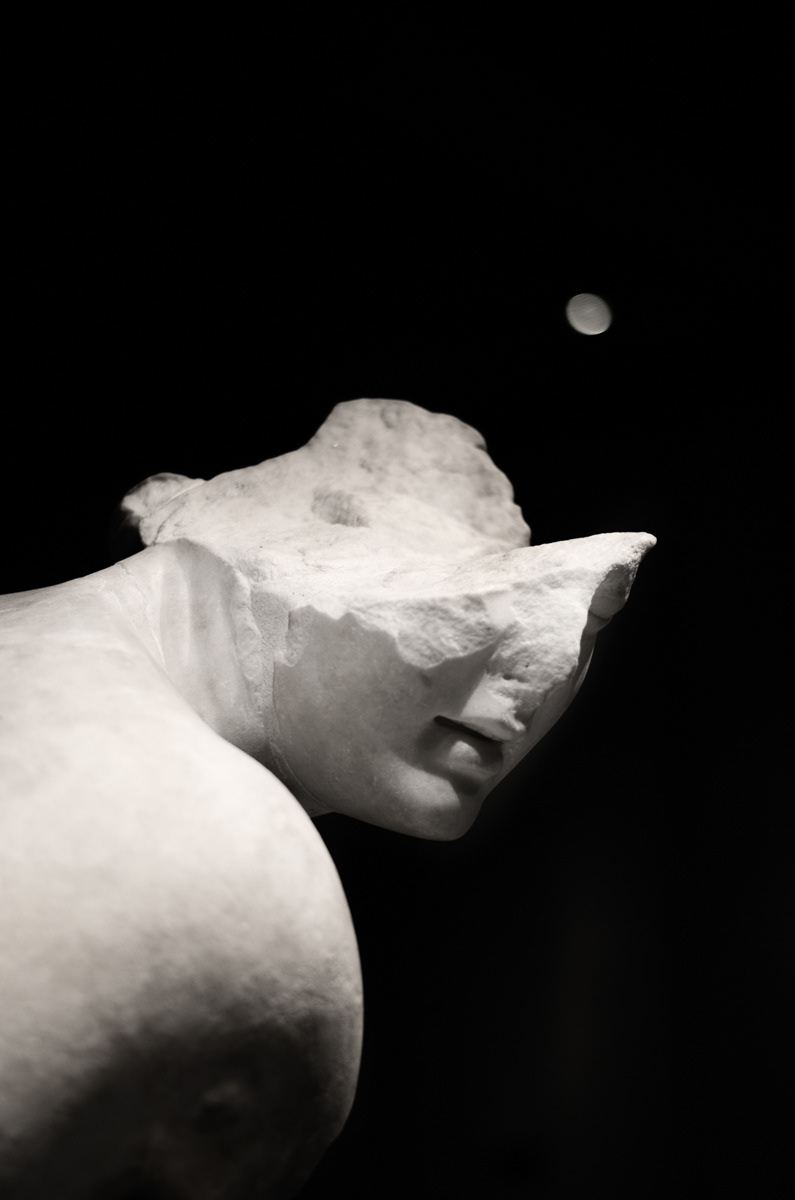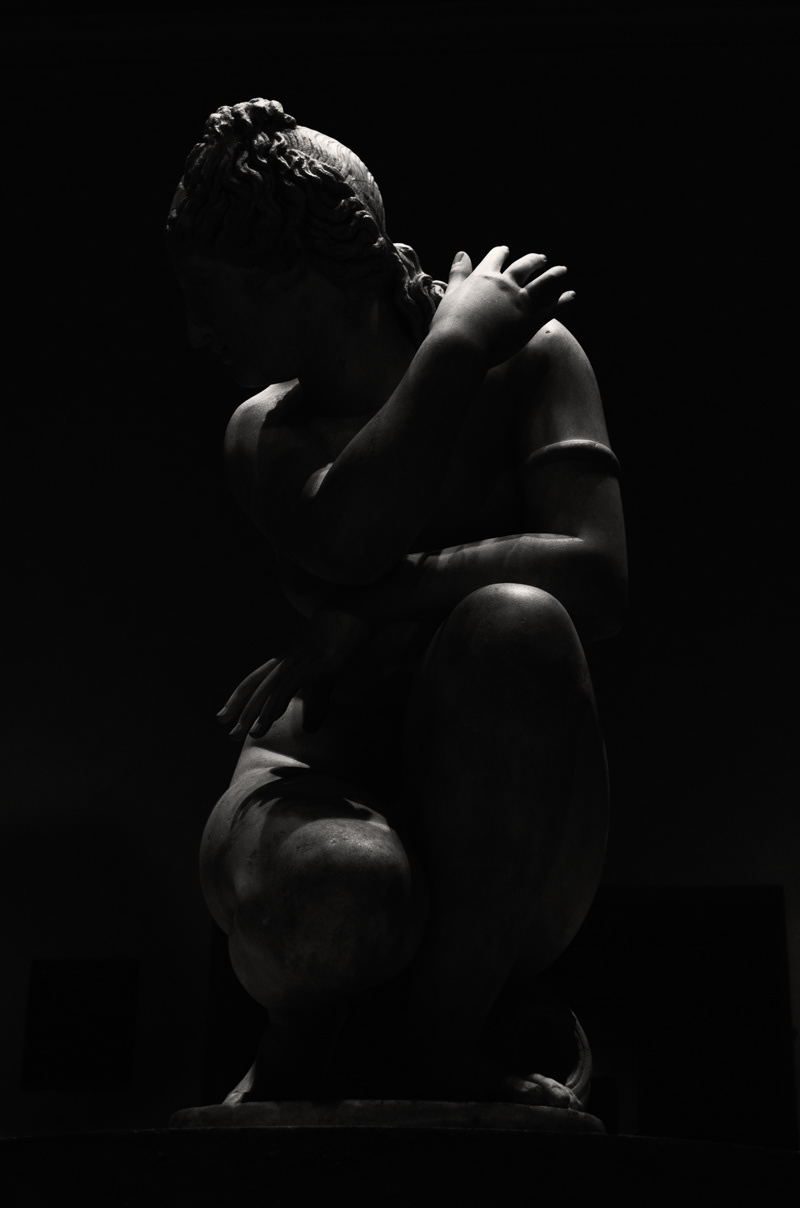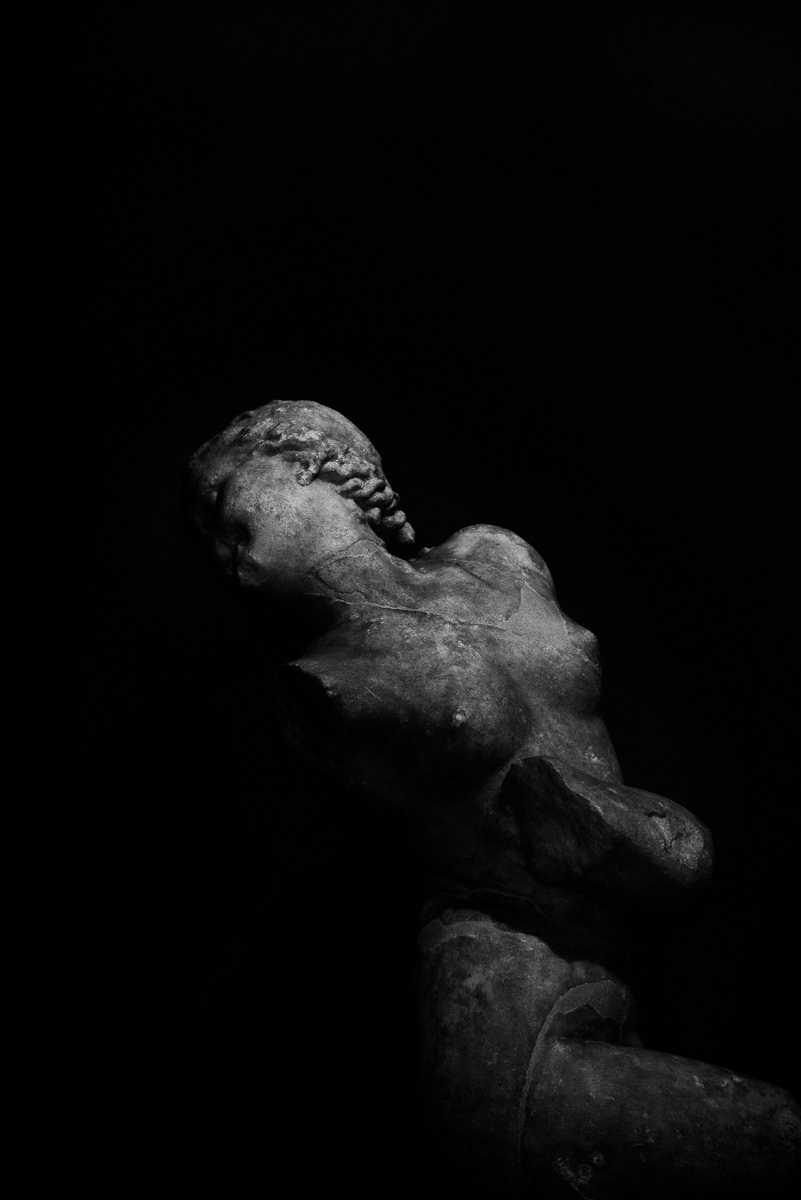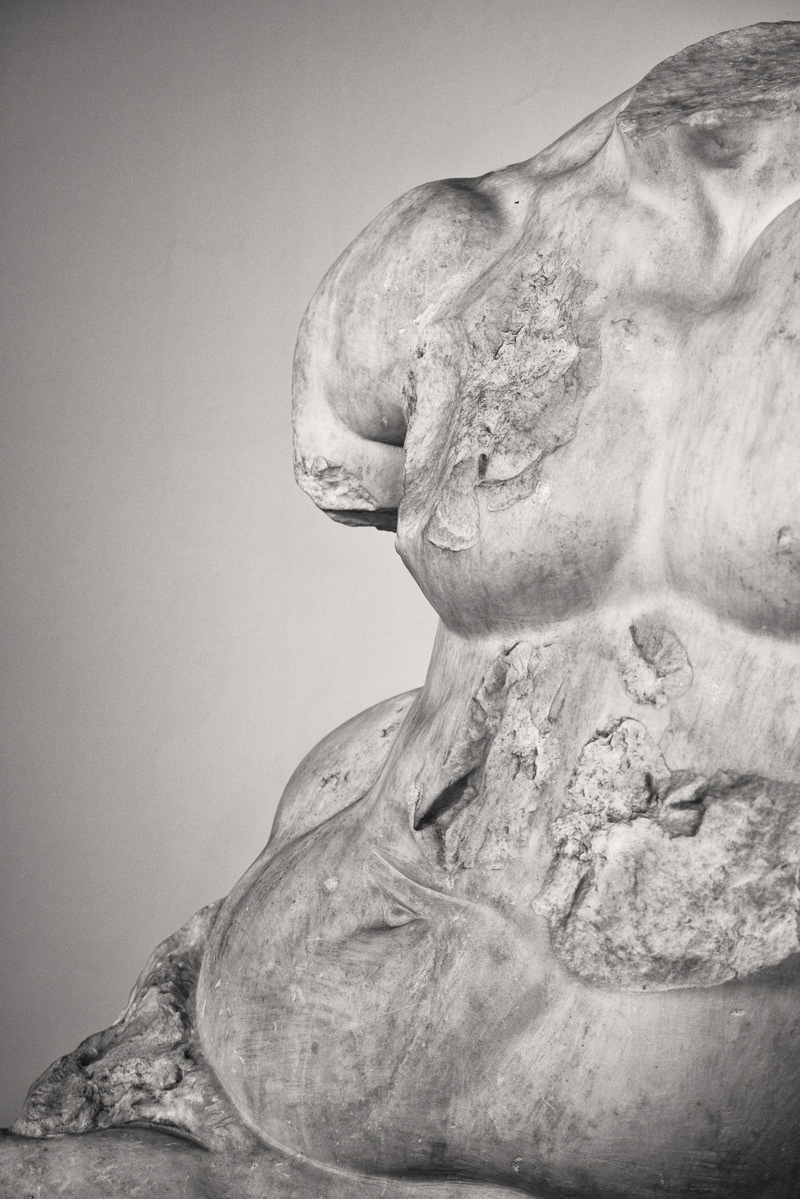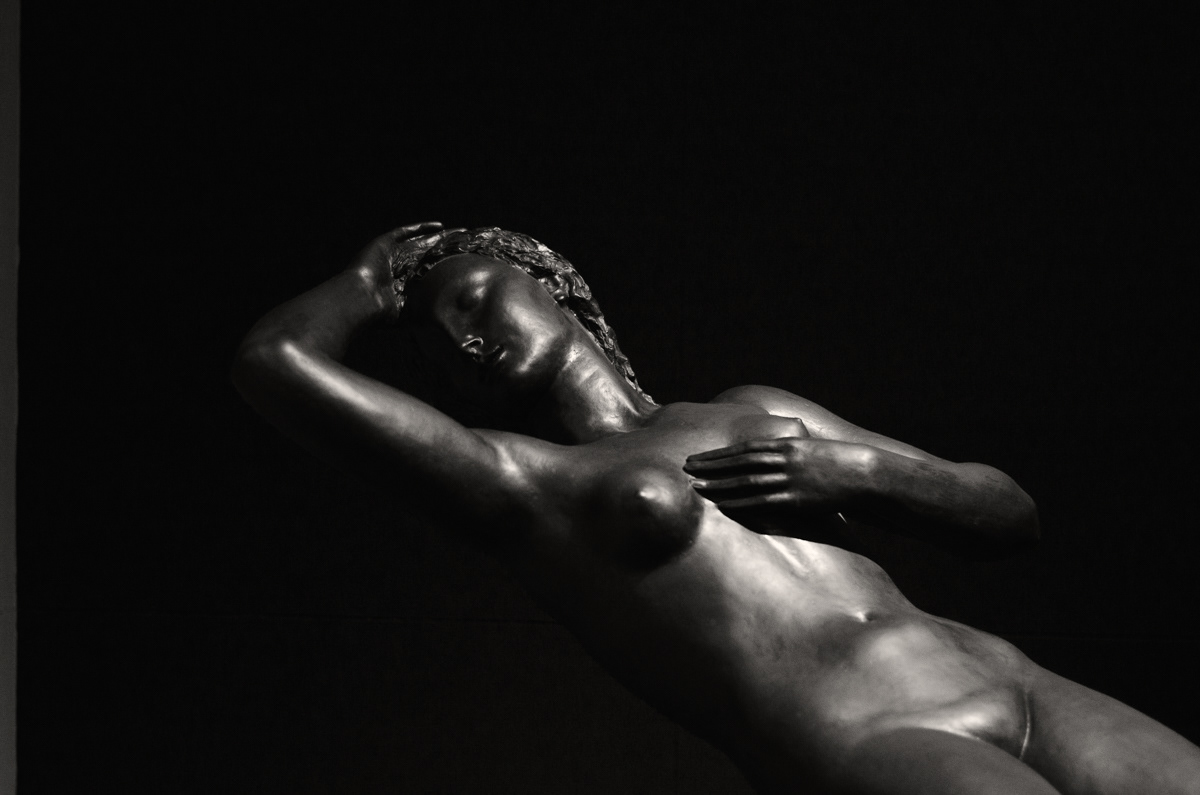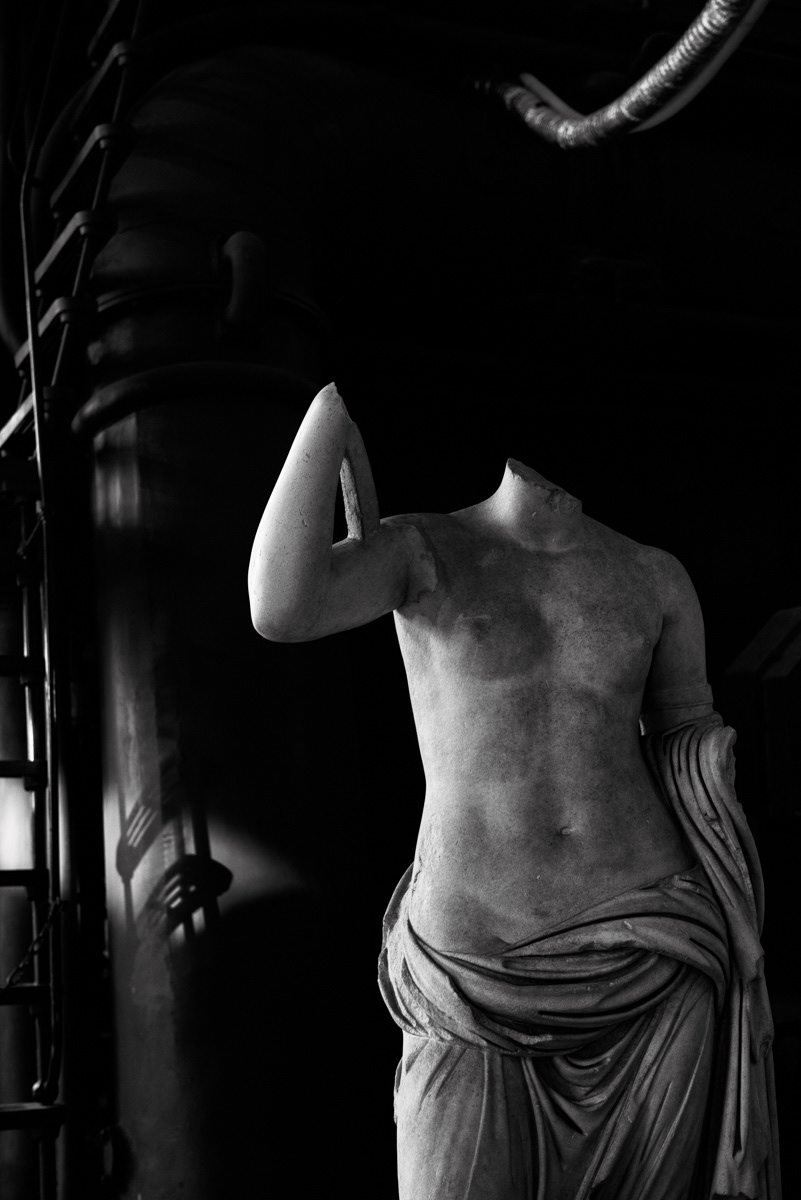 Lacrimae Rerum


The idea that a statue could be so lifelike as to seem alive or, as in the myth of Pygmalion, be actually infused with life, has always had a hold on the human mind. This portrait series of statues reflects on the human ability to see inanimate things for what they are, while at the same time perceiving a sparkle of life in them.
Particular relevance is given to damaged statues, for their unsettling physical presence as well as their ability to represent the unrelenting passage of time.
___
L'idea che una statua possa essere così realistica da sembrare viva o, come nel mito di Pigmalione, essere effettivamente infusa di vita, esercita da sempre un grande fascino sulla mente umana. Questa serie di ritratti di statue riflette sulla capacità umana di percepire un oggetto inanimato come tale e allo stesso tempo di cogliervi degli sprazzi di vita
.
Viene dato particolare rilievo a statue danneggiata, sia per la loro inquietante presenza fisica, che per a loro capacità di rappresentare il passaggio inesorabile del tempo.