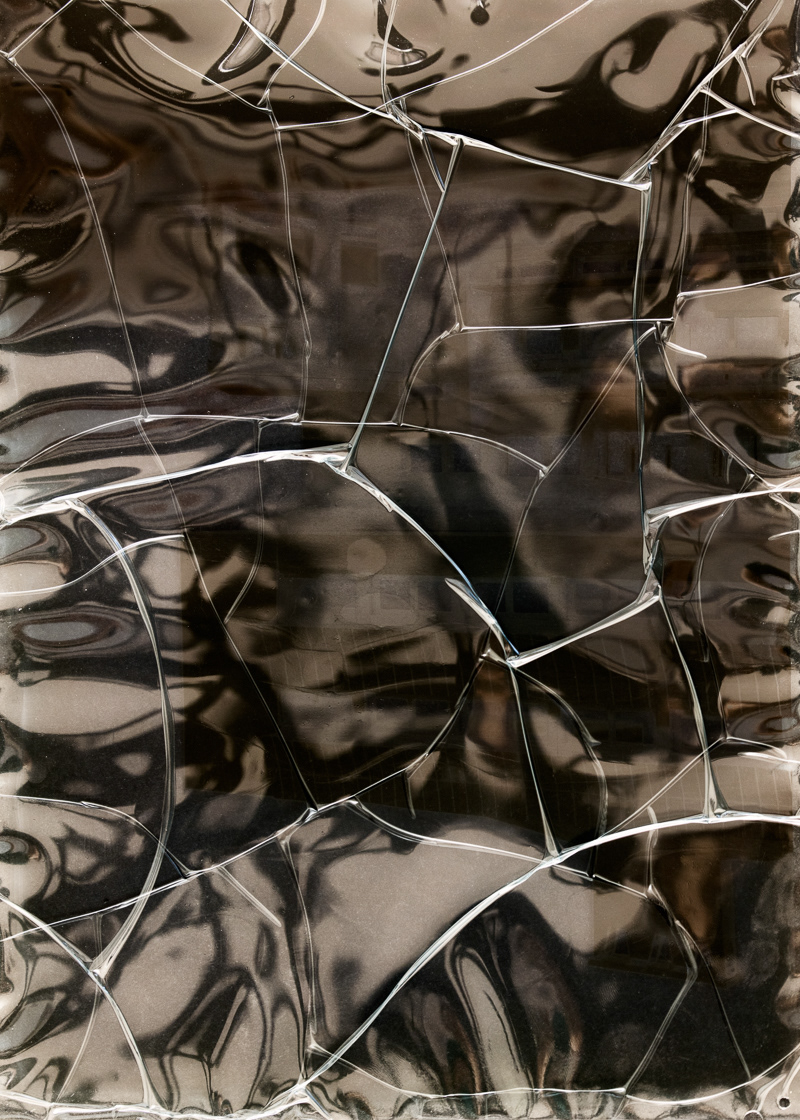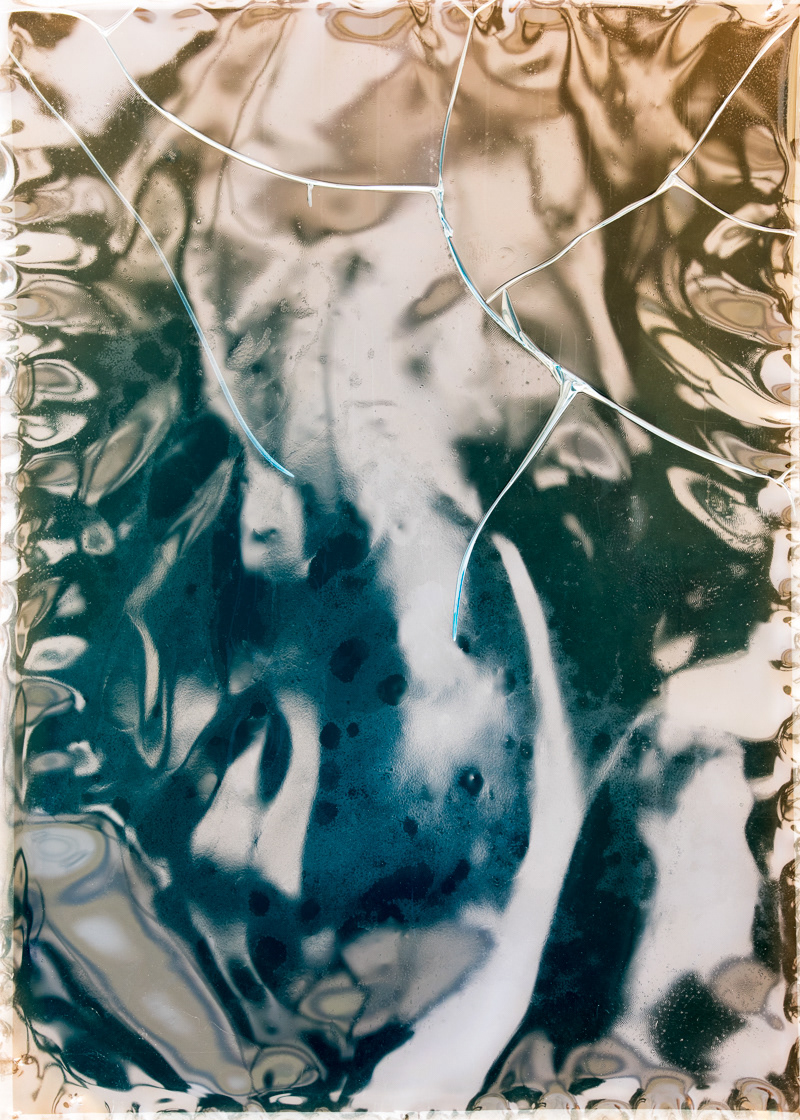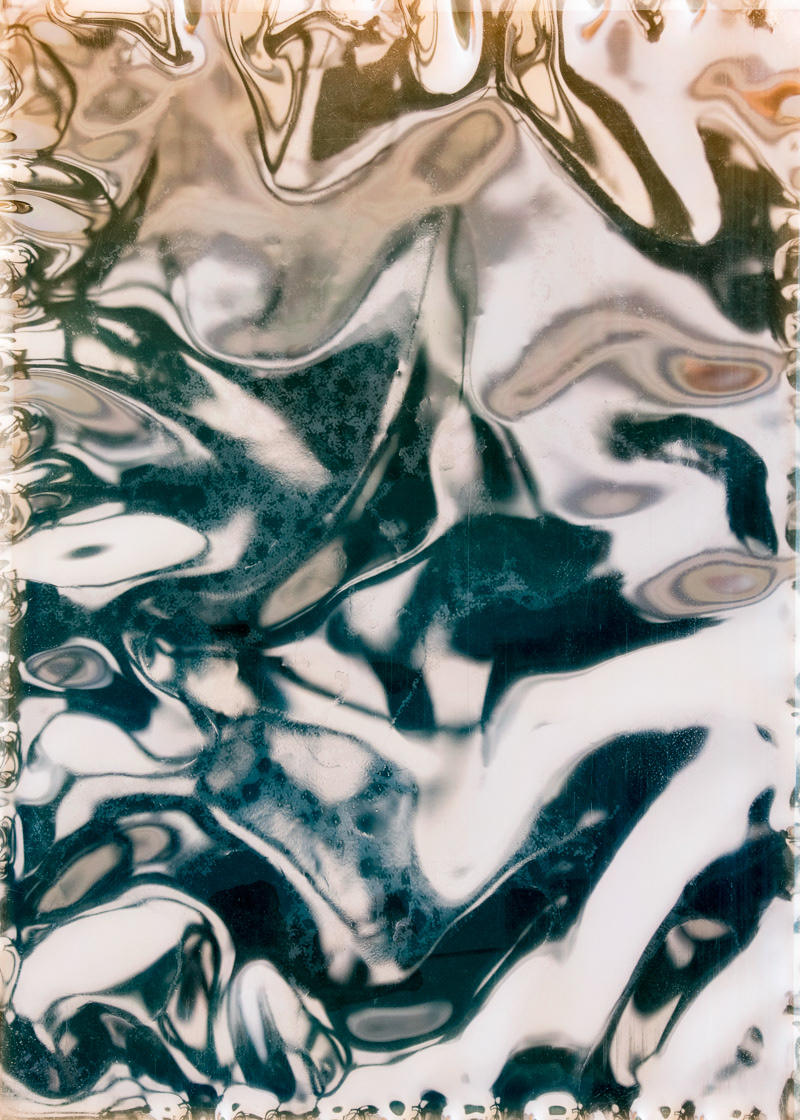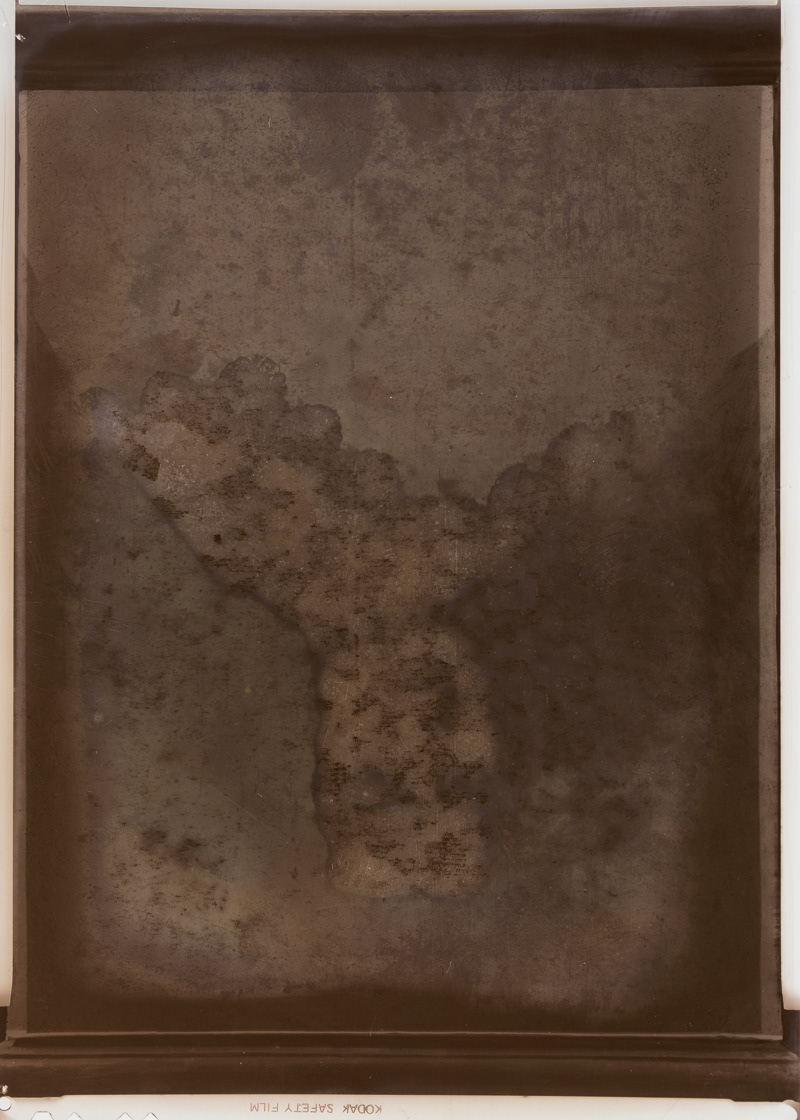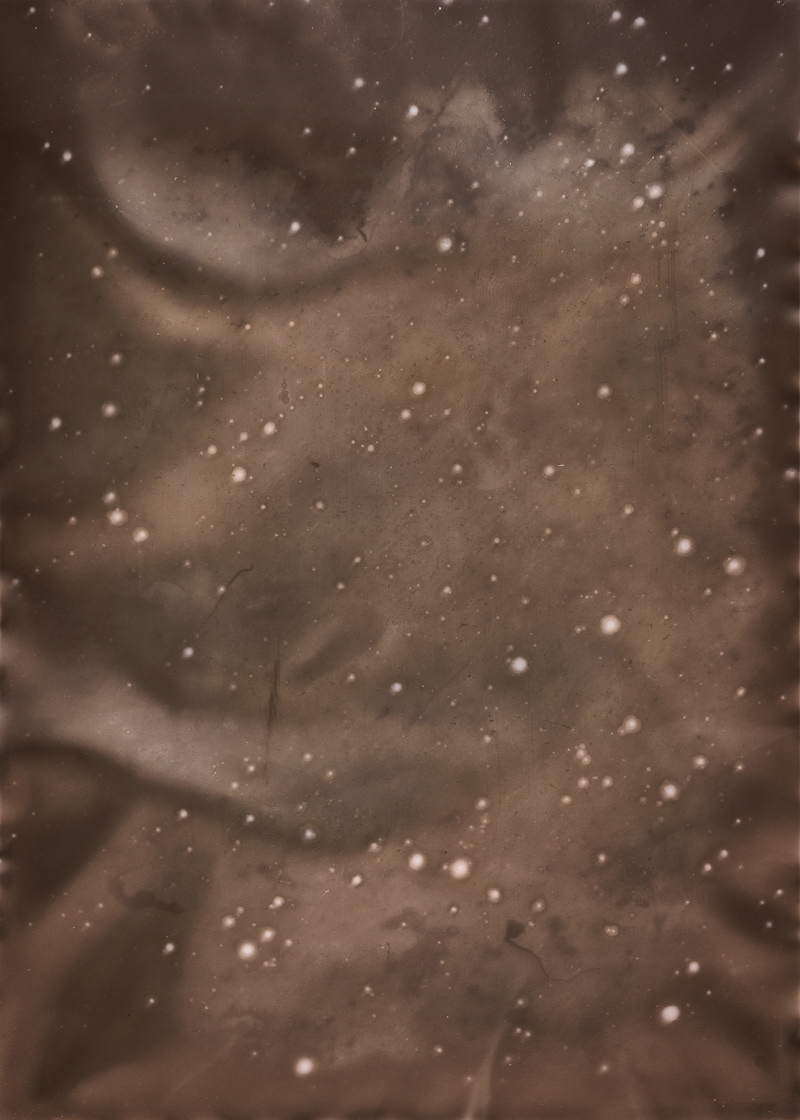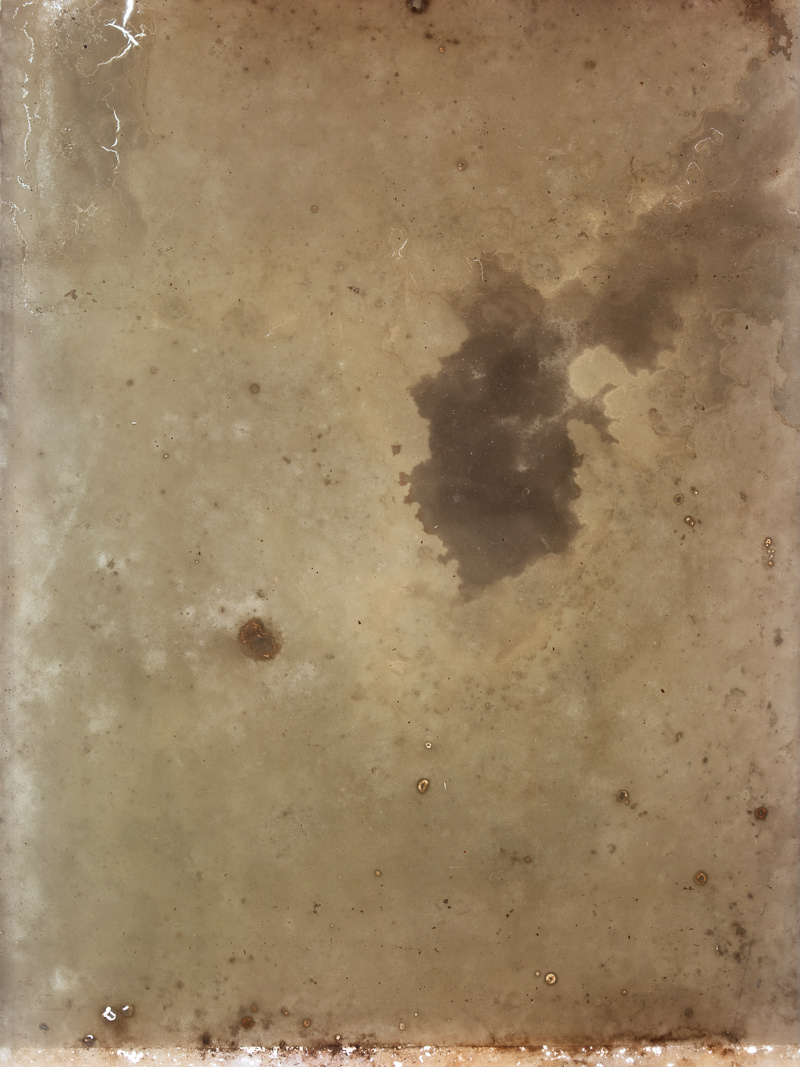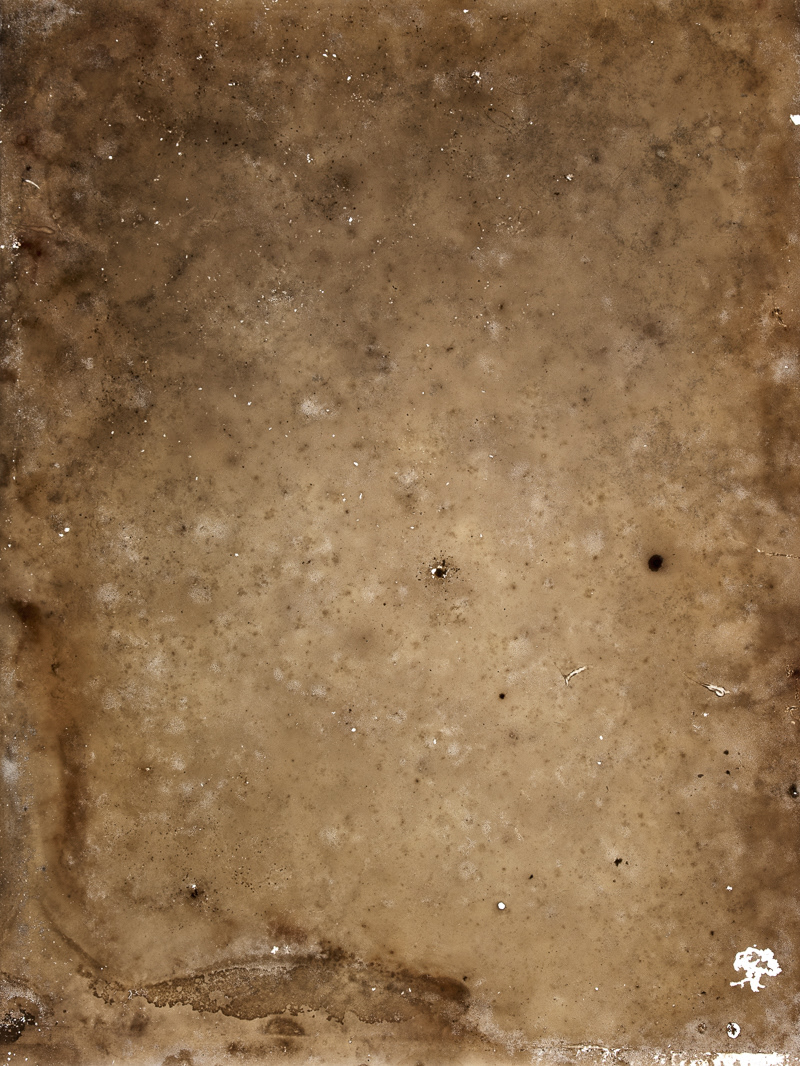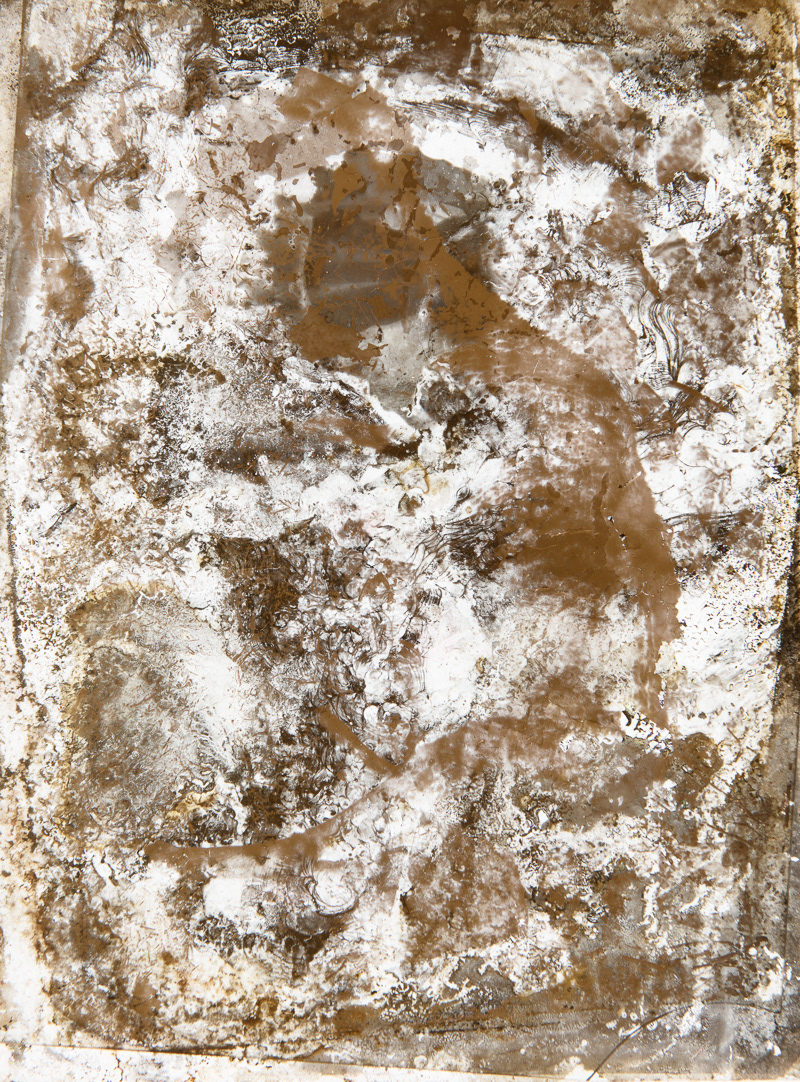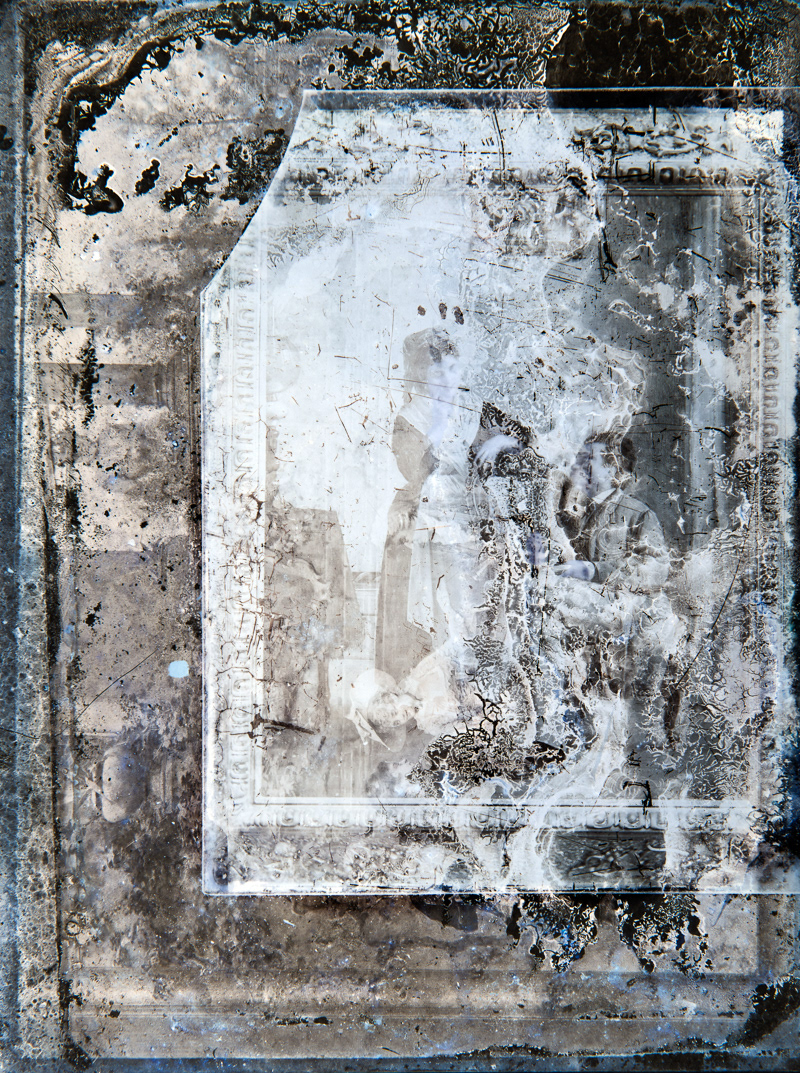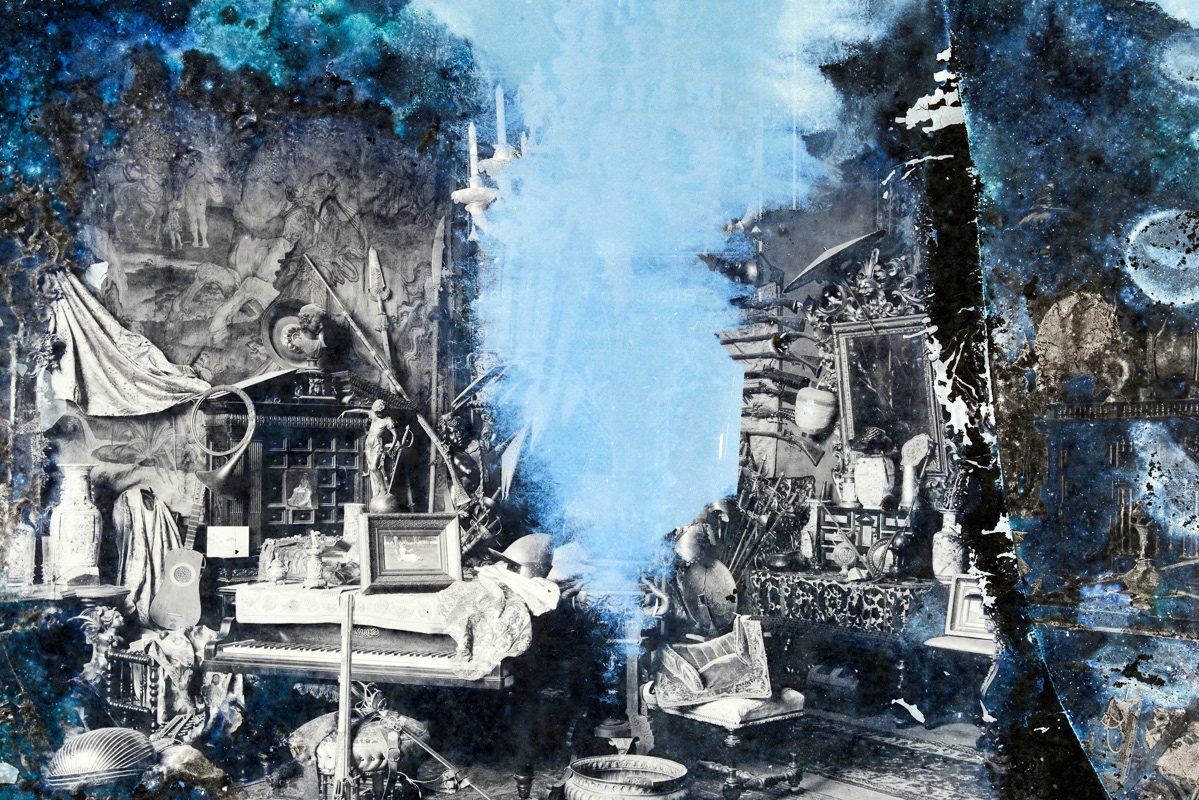 Impermanence


In this project I set out to give new life to old, decaying negatives, showing the deterioration processes that make them useless as an unconscious creative force, which brings unique new objects into existence.
By considering the materiality of the negative and placing it in front of the camera, the usual photographic dynamic is overturned: the negative ceases to be a mere image support, and becomes itself the subject of the image. These photographs are ultimately a representation of the unpredictable effects of time on matter, proof of the transient nature of photography.
_______
Attraverso questo progetto intendo dare nuova vita a vecchi negativi deteriorati, mostrando i processi che li rendono inutili come una forza creativa involontaria, capace di dare forma a straordinari nuovi oggetti.
Considerando la materialità del negativo e ponendolo di fronte alla macchina fotografica, si sconvolge la normale dinamica di ripresa: il negativo cessa di essere un semplice supporto d'immagine e diventa esso stesso il soggetto dell'immagine. 
Queste fotografie sono dunque una rappresentazione degli imprevedibili effetti del tempo sulla materia, e prova della natura effimera della fotografia.